29,750 views to this page
56,944 plays since joining
5,826 downloads since joining
726 tracks listened to
35 posts

56,944 Total Plays
5,826 Downloads

Update Required
To play the media you will need to either update your browser to a recent version or update your
Flash plugin
.
Germany
Member since: 24th April 2005
Last seen: 10th September 2015
Brief Description:
Were Nick and ErinaZ met in Japan and started throwing parties; since were married, were started to make tunes together. We are Co-Owners of "In Da Jungle Recording" and releasing most of our tunes here: www.indajunglerecording.com
If you want to collaborate/re-mix one of our tunes or you have a tune you want to submit to the label for release please e-mail info@indajunglerecording.com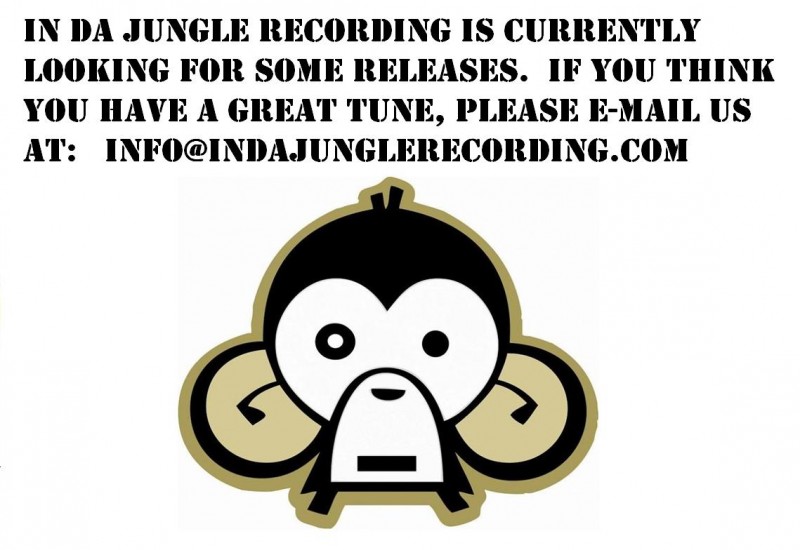 Equipment / Software Used:
We have a few programs, we have CubaseSX3, Frooty Loops7, Reason, Sony Sound Forge8. We have 2 synths, a Korg MS2000B (Japan Version) and an Access Virus TI Polar. We currently have a pair of the Dynaudio BM6A MKII monitors, an M-Audio Sub and an M-Audio sound card.